YennaTech: The Time to Act is Now
Promotional Content
It's times like these, when the most pivotal decisions for our future are being made. If the ongoing pandemic has shown us anything, then it's the ing holes in many political and social systems around the world. We have to face reality, the most existential threat to humanity: Climate change. Geopolitical events such as the  Russia-Ukraine war have only exacerbated this problem. Consequently, Germany, for instance, is set to reactivate its coal-fired power plants, a technology that is demonstrably harmful to the climate.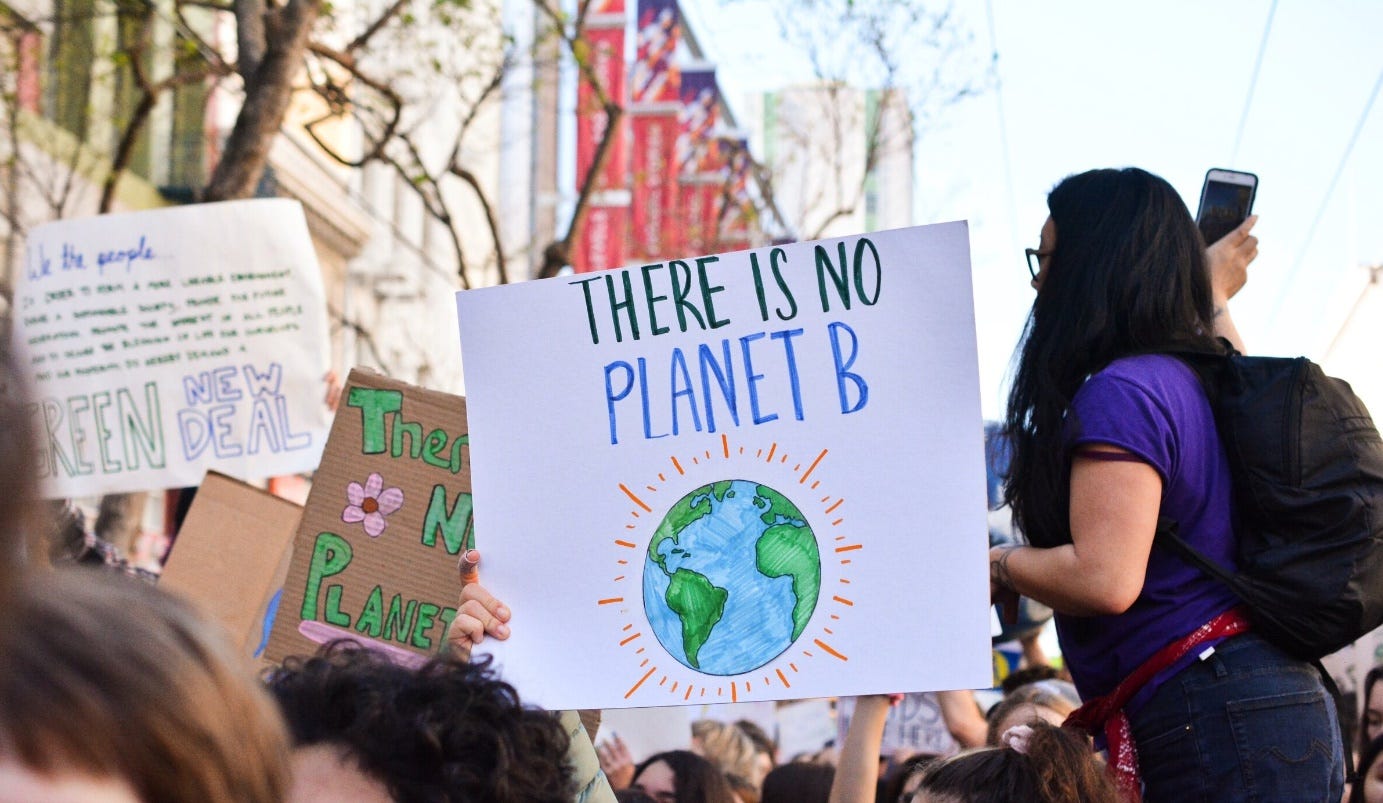 Source: University of Twente
We, as humanity in general and as IOTA community in particular, need to find ways to reduce our footprint. 1971 was the first year that humanity used more resources than the earth produces in the span of one year, known as "Earth Overshoot Day". Since then, the date of the overshoot day has moved steadily forward. This year it was on July 28th, meaning we are using resources that the earth can't produce in time, for 5 out of 12 months.
The message is clear: If we don't act now, it will be too late. The effects won't unfold immediately though, so we will be in for a wild ride in the next decades. Large chunks of land will be inhabitable, there will be millions of climate change refugees, many species will become extinct and, according to experts, the Amazon rainforest is at the verge of burning down completely, if we don't act up now.
Wicked problems everywhere?
By definition: A Wicked problem is "a social or cultural problem that's difficult or impossible to solve because of its complex and interconnected nature".
One example is the land use in the farming sector. Organic farming has many advantages compared to conventional farming. Although there is no universally accepted definition of organic farming, it is widely agreed upon, that the use of chemicals like fertilizers and pesticides or livestock feed additives are forbidden. Sounds good right?
Well, there's another problem. Organic farming needs more land for its crops, because of the abandonment of fertilizers. This means that the overall environmental impact on greenhouse gas emissions is higher for organic farming compared to conventional farming.
Many times, it seems like a "pick your poison" kind of scenario: Conventional farming uses chemicals like glyphosate, which is rumored to be cancer-causing. On the other hand, the carbon footprint of organic farming is higher.
At this point, we need to face reality: We cannot wait for another decade and things to get even worse. The Sustainable Development Goals (SDG) defined by the United Nations in 2015, include goals such as responsible consumption and production, climate action, zero hunger or good health and well-being. They shouldn't be marketed as progress, but rather be seen as warning to humanity, that there are areas where it needs to improve drastically.
Fractionalize, tokenize and democratize every type of Land
Yenna Foundation aims to help solve this problem by realizing the vision of the crypto space: Bring the power back to the people and make this planet a better place for everyone.
Yenna Foundation is a member-led community. Everybody can become an active contributor and shape the future of the project. It serves as an umbrella organization for the accompanied businesses:
YennaTech: An online marketplace to tokenize agricultural land, raise money and democratize ownership
YeniBlox: The extension of YennaTech. Enables tokenization of every kind of land
The structure of the Yenna Foundation is simple, and everyone can choose a membership level that fits their respective needs. A membership NFT costs 100 Mi and every subsequent NFT raises the membership level by 1, with a maximum level of 5:
Exclusive Members: 1% profit share, 100.000 $Yenna
Uncommon: 3% profit share, 200.000 $Yenna
Rare: 5% profit share, 300.000 $Yenna, voting rights with the team
Epic: 7% profit share 400.000 $Yenna, voting rights with the team
Legendary: 9% profit share, 500.000 $Yenna, voting rights with the team, full support to create own Digital Land Offerings
Note: The percentage of the profit share refers to the businesses that members initiate on either YennaTech or YeniBlox.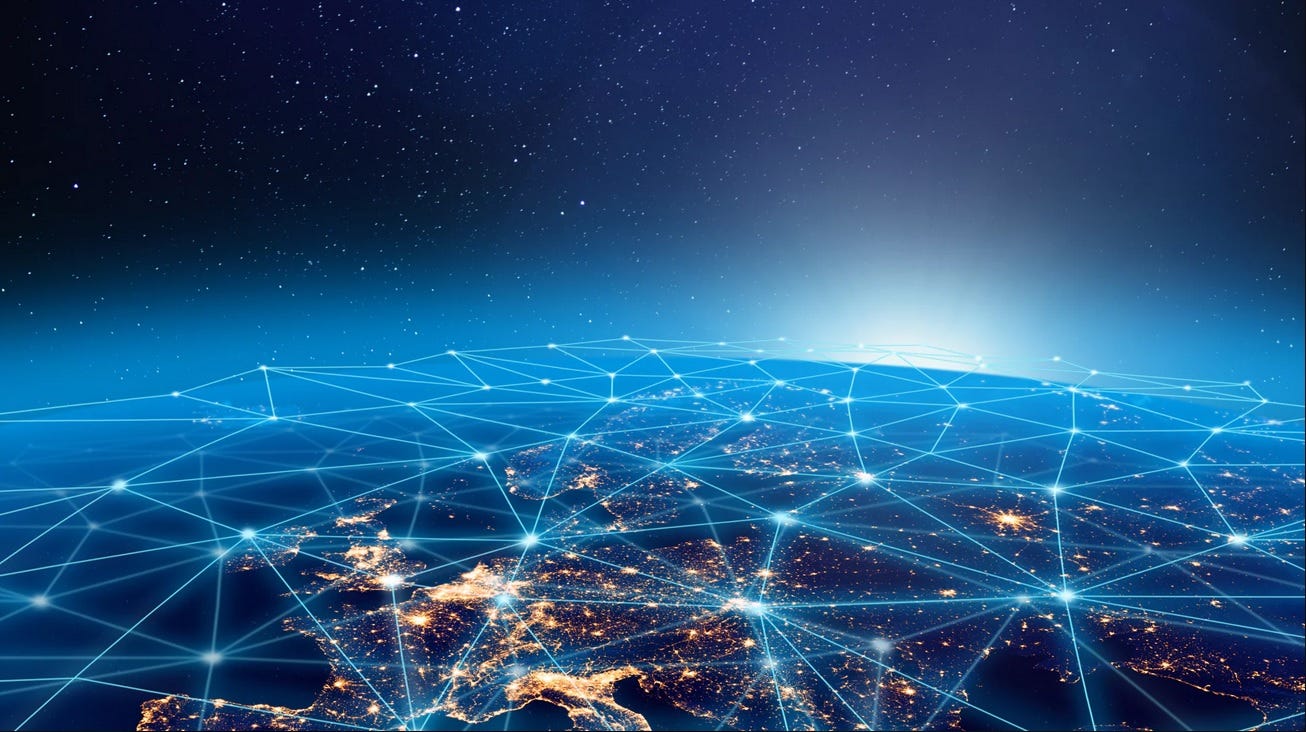 Source: Anterovium/Shutterstock.com
Changing the world for the better, together
The Plan is clear: Yenna Foundation wants to create a community of like-minded people, who genuinely care for our planet and want to be part of a change movement.
By tokenizing the underlying land using Distributed Ledger Technology, a new commodity will be created. So far, many farmers around the world didn't have the option to raise money for their land. By enabling this opportunity, their businesses can be modernized, mechanized and optimized.  This will not only improve their yield, which creates security for their families and residents, it will also reduce their carbon footprint. YeniBlox further extends this concept, making it possible to tokenize every type of land, not just agricultural land.
Yenna Foundation aims to extend its services across multiple chains in the future, to enable as many people as possible to participate. Land Tokenization will be rooted within the IOTA EVM to allow for a maximum of interoperability with different chains and frameworks.
For this project to be successful, we need you. While creating a new type of commodity that enables a whole new world of possibilities is a game changer, it also comes with a new set of challenges. Regulations need to be developed because countries have different requirements and the word must be spread between farmers, politicians, lawyers and interested people in general.
If you want to change the world and create a better future, join us. We can't change the world alone, but we have to start somewhere.
If you want to learn more about us what, and we stand for, join our socials:
Instagram: yenna.tech
Twitter: @YennaTech
Discord: discord.gg/YennaTech
To buy our NFTs on Soonaverse you need a Metamask, Soonaverse and a Firefly or TanglePay account.
Useful resources:
Alternatively, you can also use TanglePay, which directly supports buying IOTA tokens in the app.
To use TanglePay, follow this Guide: https://faqs.tanglepay.com/general/how-do-i-install-tanglepay (Available for iOS, Android and Chrome)