Your voice matters! Let's show once more how amazing our ecosystem is
[ - by Mart]
With the launch of the Shimmer network well behind us and Shimmer EVM just around the corner, let's talk about something very important: The upcoming governance votes for the Shimmer Community Treasury Grant Committee and the Shimmer Growth Committee.
In case you didn't follow the process closely, application phase 1 for both committees started on November 9 and will run until November 30.
After the first phase is concluded, up to 20 applicants that received at least 50 "Yes" votes, will proceed to phase 2. In case there are less than 20 applicants with the required number of votes, the top 20 applicants will proceed to the next round.
Phase 2 will run for one week. It will start on December 1 and last until December 7. This phase will come in the form of a Poll on the governance forum, govern.iota.org. The ten applicants that receive the most votes will then proceed to the final phase: the Firefly vote.
Phase 3 will run for 14 days in total, starting on December 8 and run until December 21. Seven days are the "commencing period", similar to every Firefly vote so far, and seven days will be the "counting period". After the vote finished, the top 4 applicants will become grant reviewers and the person with the most votes in the lead category will become Committee lead.
For a better overview, this is a graphic that Phylo posted on the governance forum:
Why is it important to vote?
Looking at other ecosystems, it becomes obvious that many boast staggering community treasuries: Fantom has a $370 million incentive program, Harmony One has $300 million and NEAR Protocol also raised $350 million in a funding round.
While Shimmer's treasury will not be as big in the beginning, there still are many chances. Harmony One, for example, had huge problems giving out grants. Some of the projects just took the money and never came back.
So, the composition of Shimmer's committees is of utmost importance. The smaller the fund, the better it needs to be managed, to be effective and successful.
So far, 23 people applied for a position as grant reviewer and four people applied for the program lead position.
After some weeks of active discussions in different Discord channels and on Twitter, the governance working group announced an updated version three of the proposal:
Key difference: Only one applicant per organization is allowed.
While the active engagement of so many community builders speaks to IOTA's amazing ecosystem, this move was necessary. The committee needs to be as neutral as possible, for the incentive program to be a success.
What's left?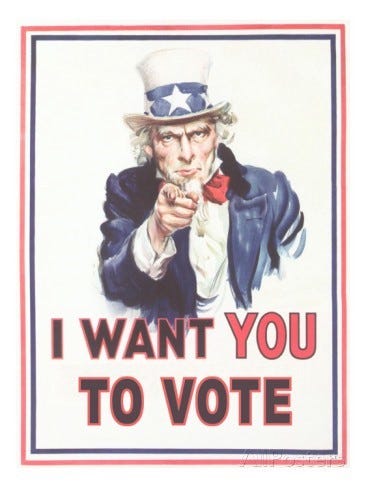 Head over to https://govern.iota.org/c/shimmer-governance-proposals/51, check out the proposals, give the persons you like a Yes vote, leave a comment if you feel so, and keep attention to the rest of the voting process.
But most important: The Firefly vote starts on December 8!